Good Shepherd Book & Gift &
The Little Lambs Boutique
For ALL Christian faiths, Serving People is Serving God.
We have Saint cards, books, statues, bracelets, pictures, ect.
* All CCD teachers recieve 15% off purchases on items for their class and their classroom! *
We have Communion Accessories for Boys and Girls.
This includes: socks, tights, ties, purses, gloves, shoes, veils, armbands, handkerchiefs, ect!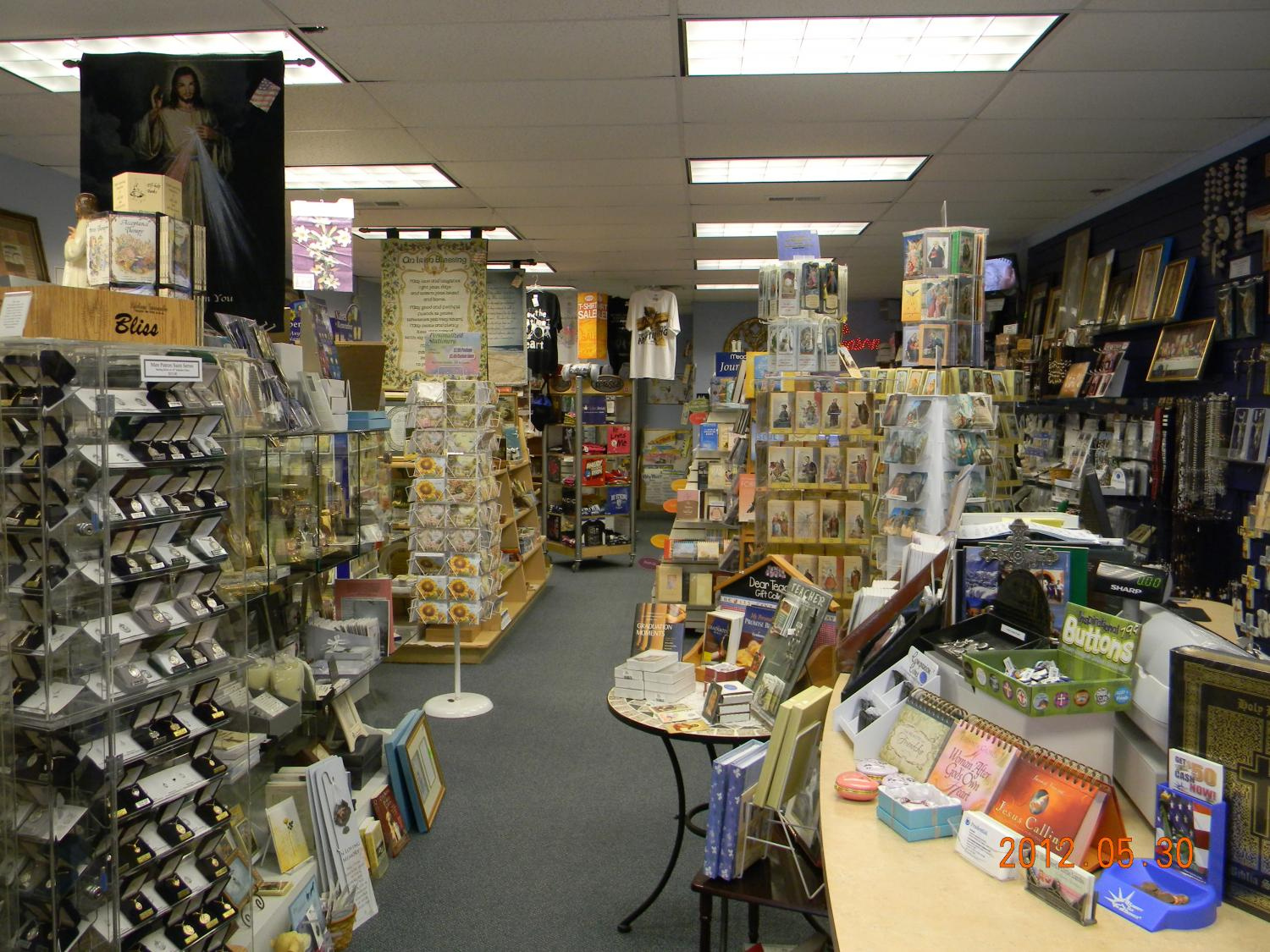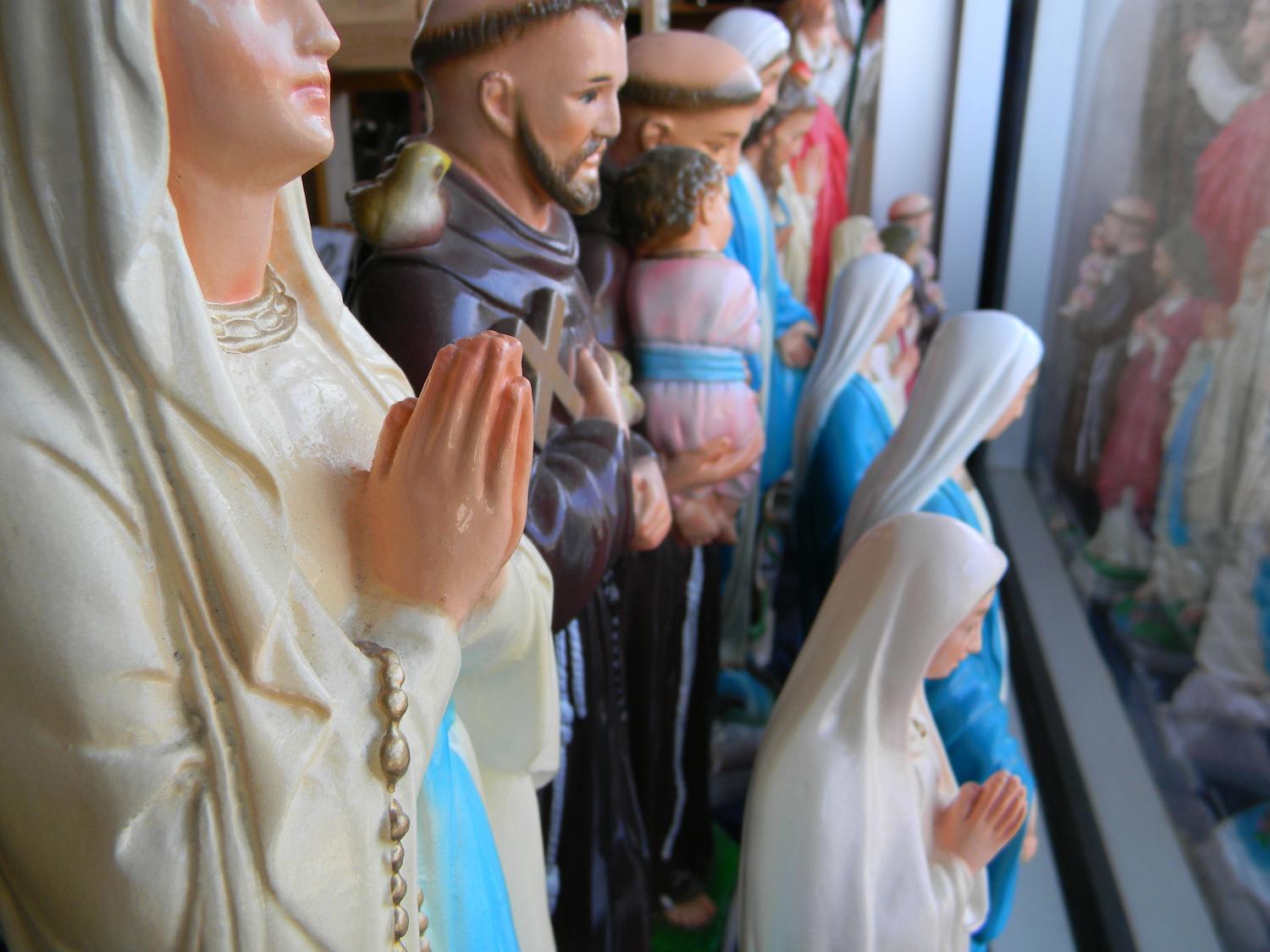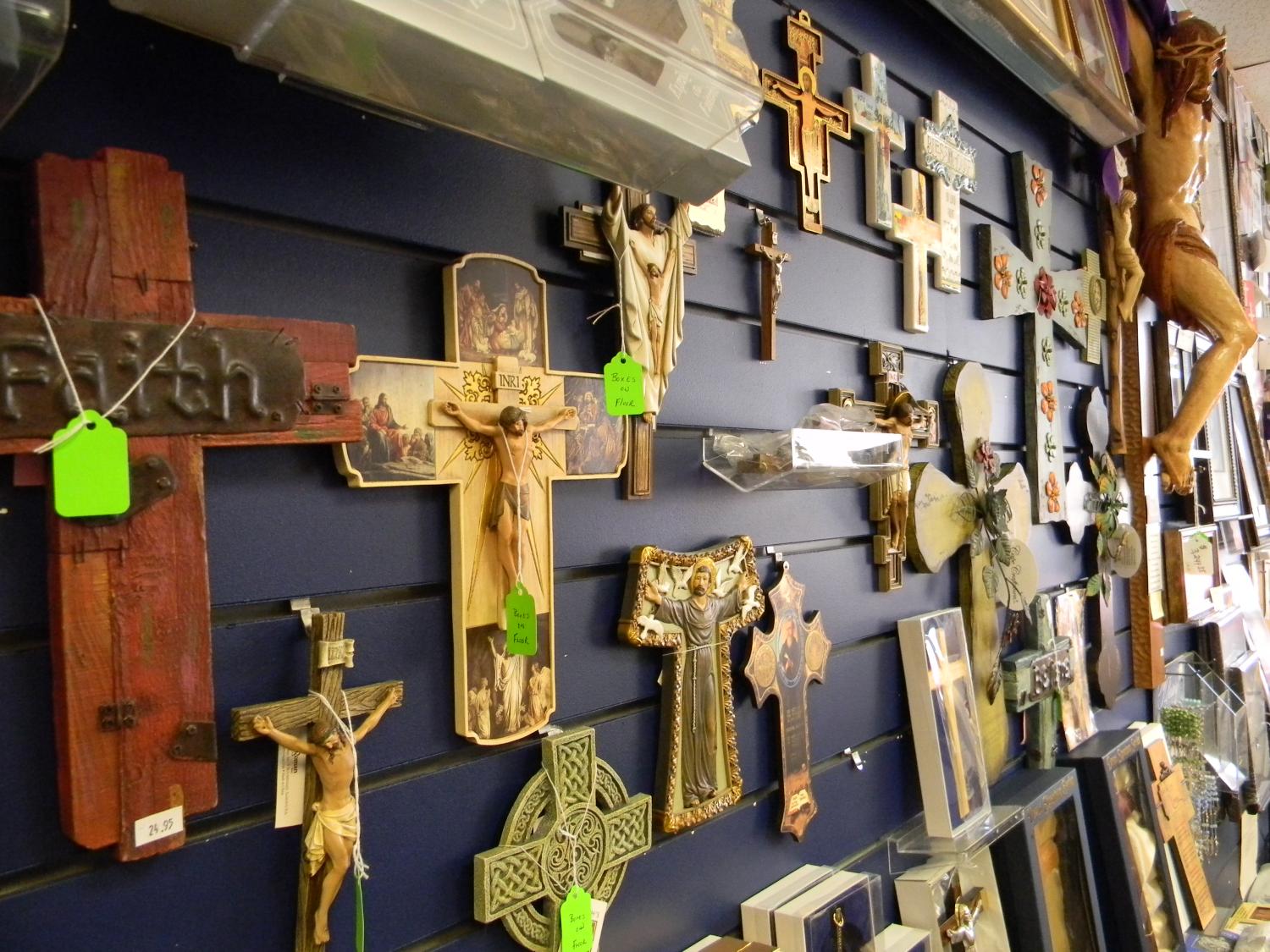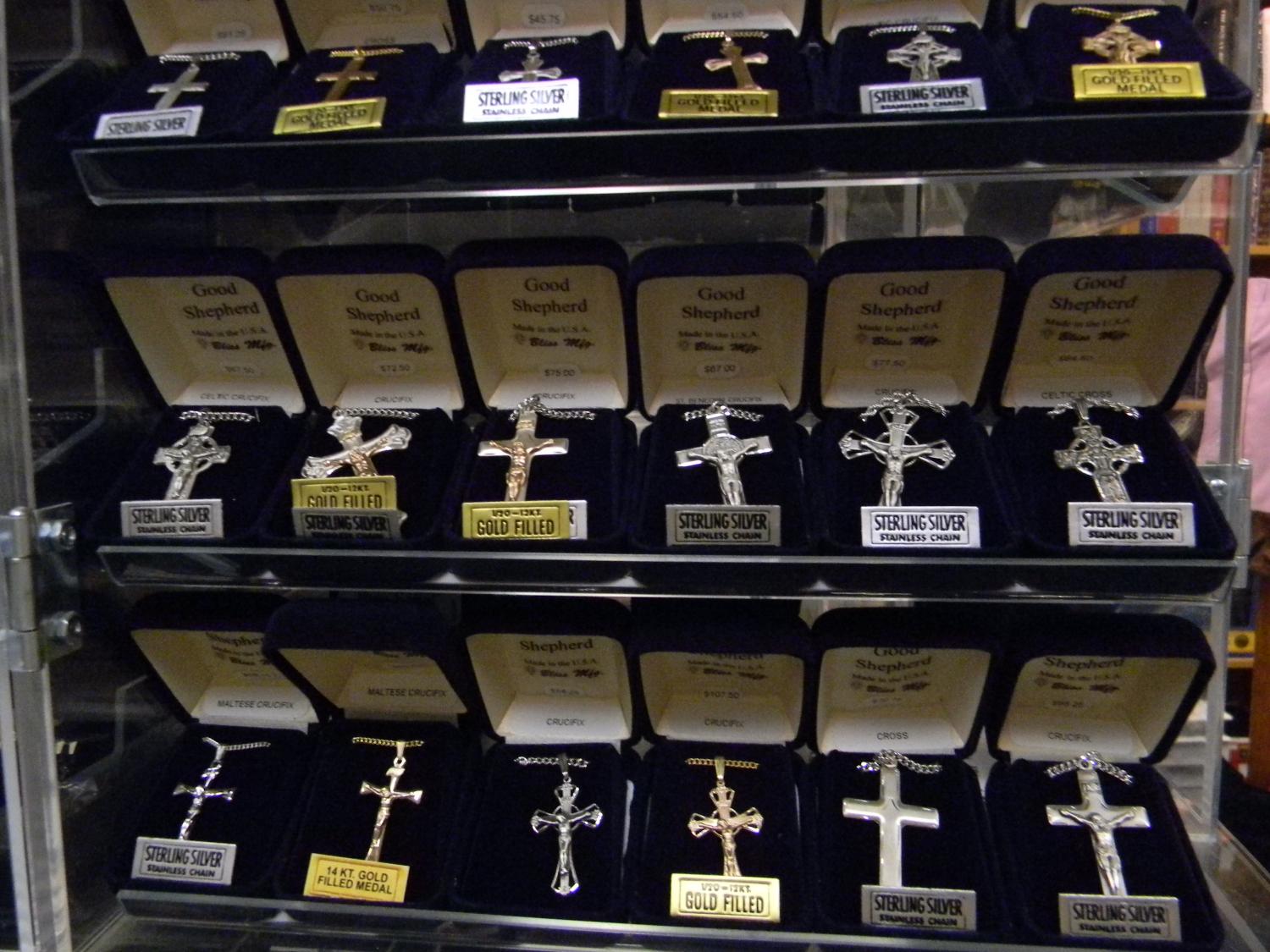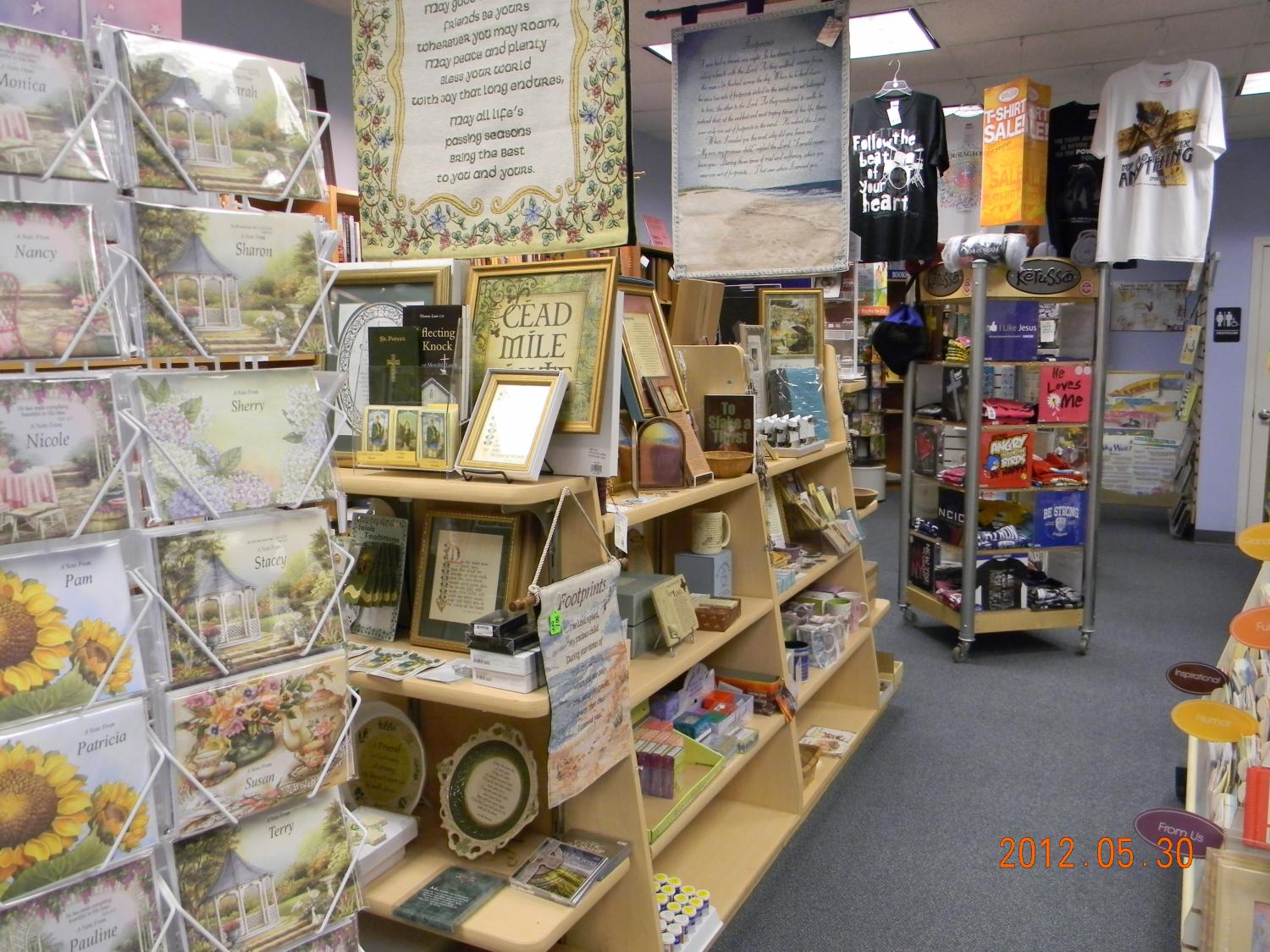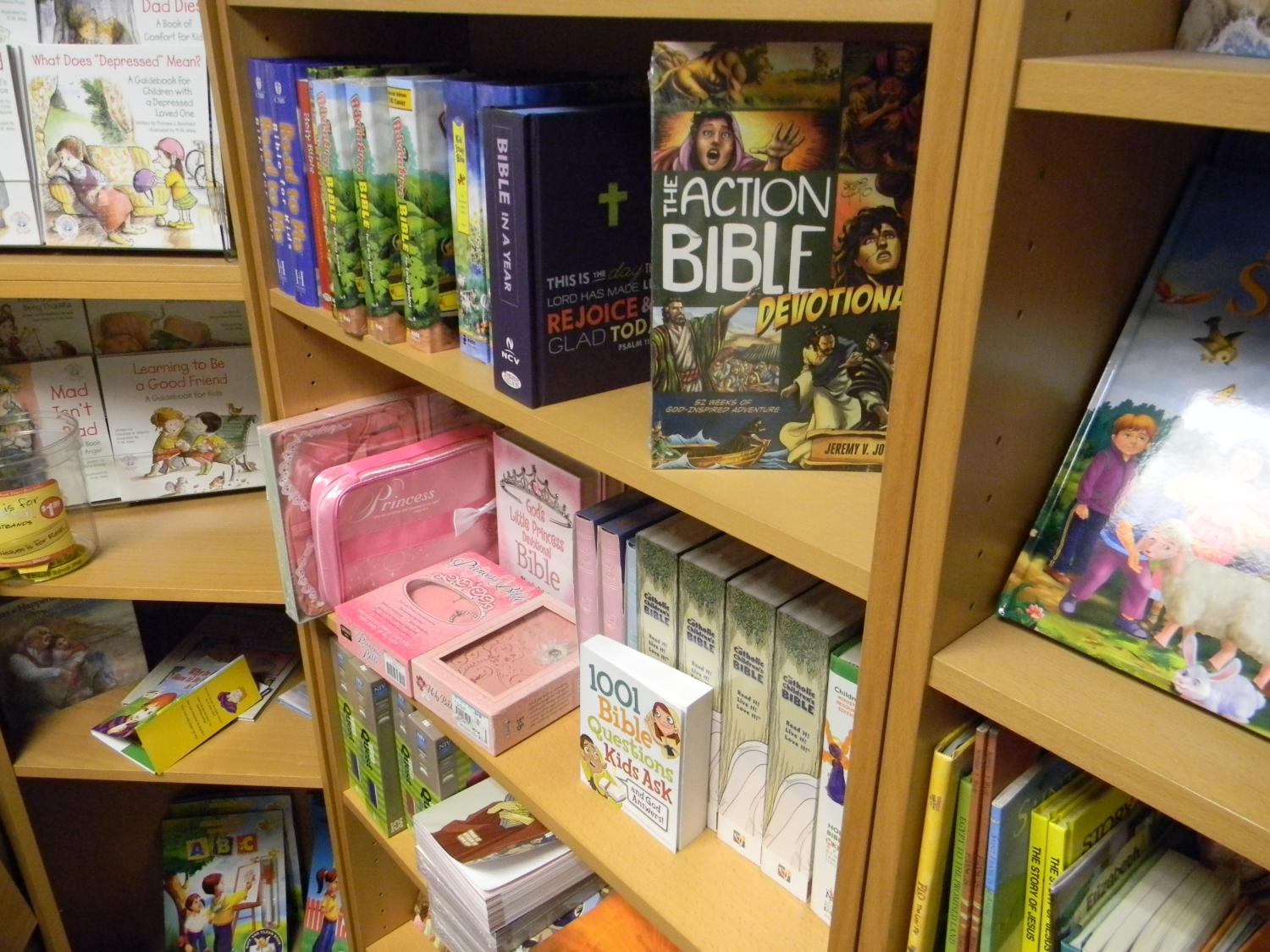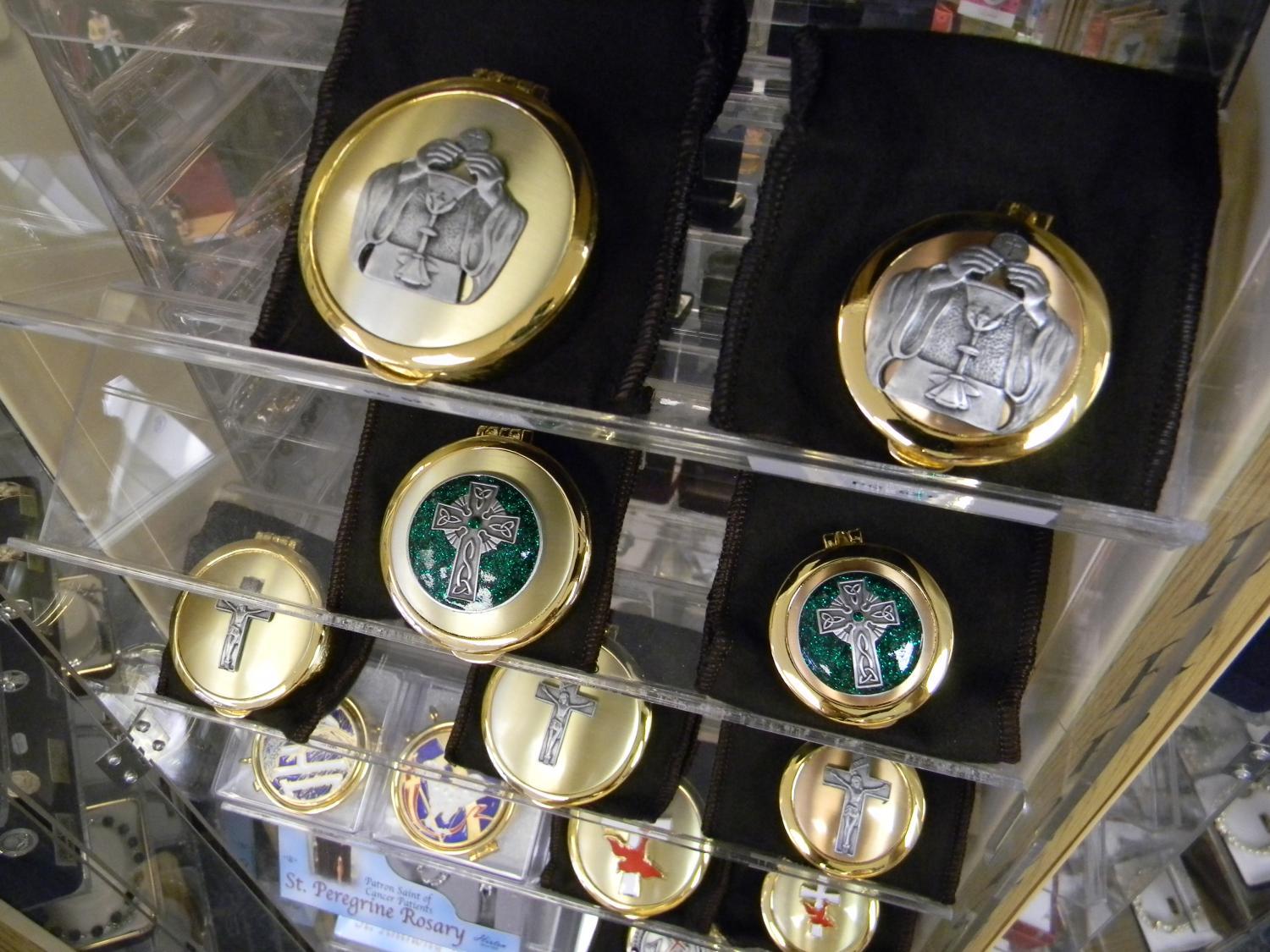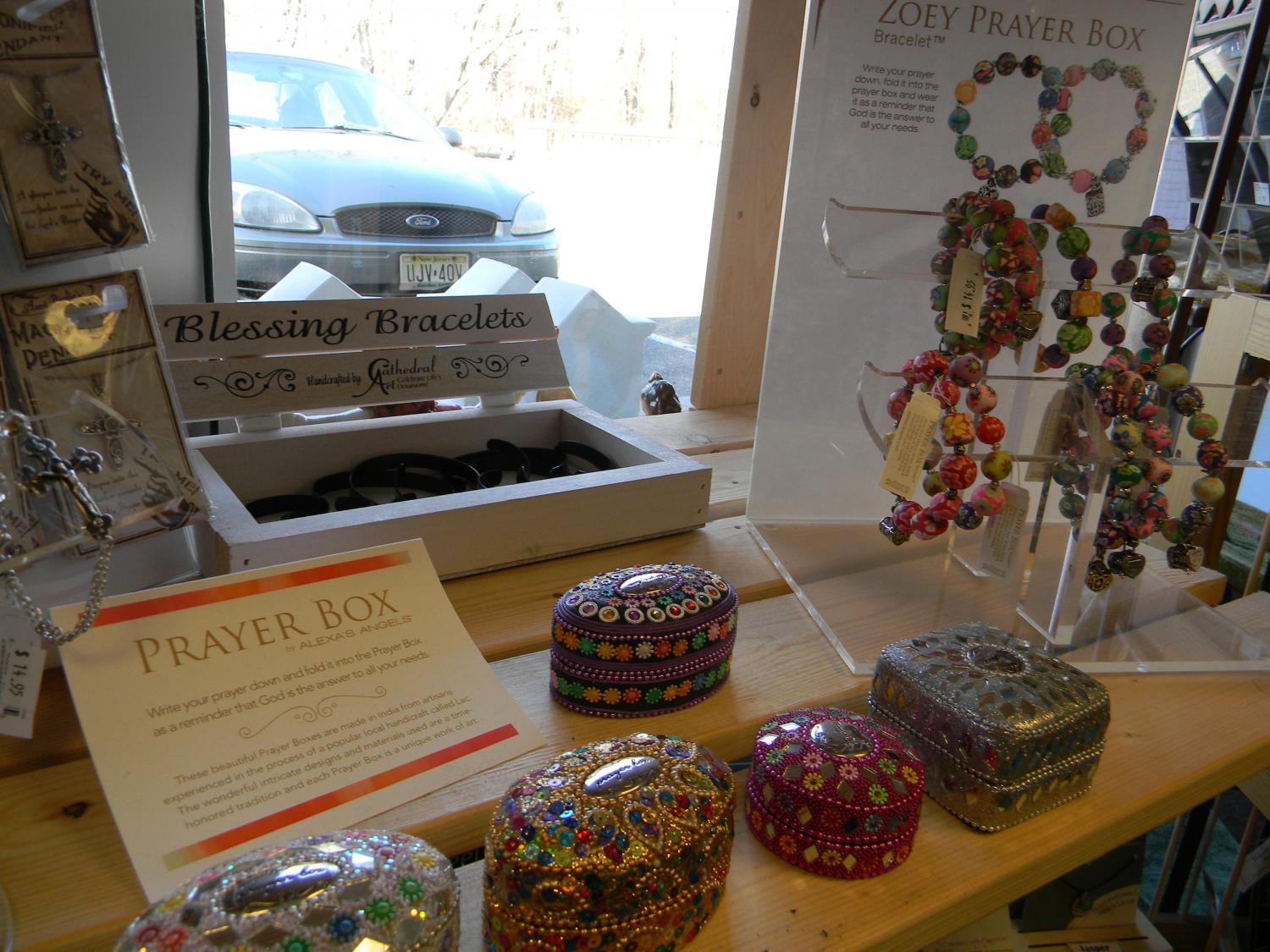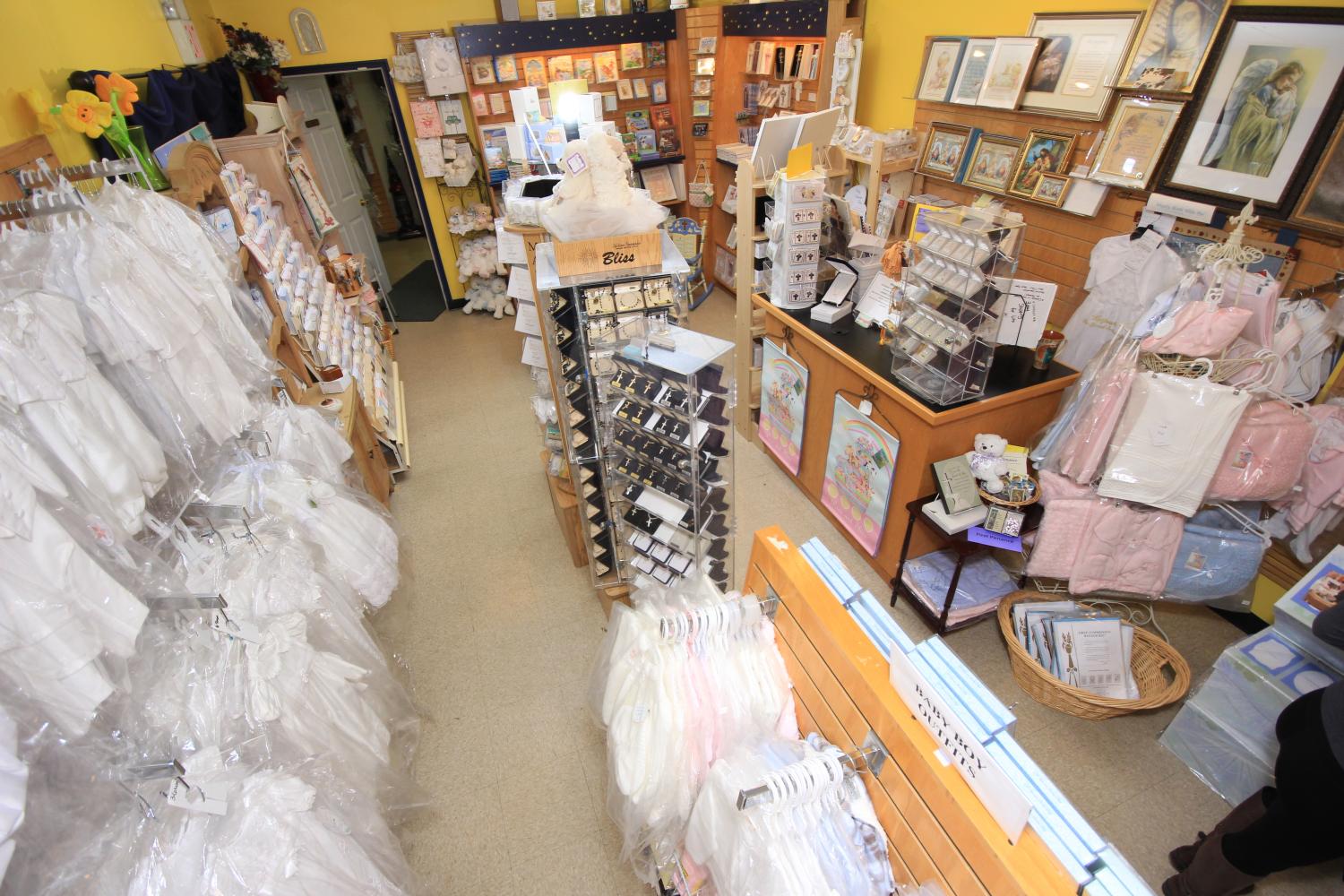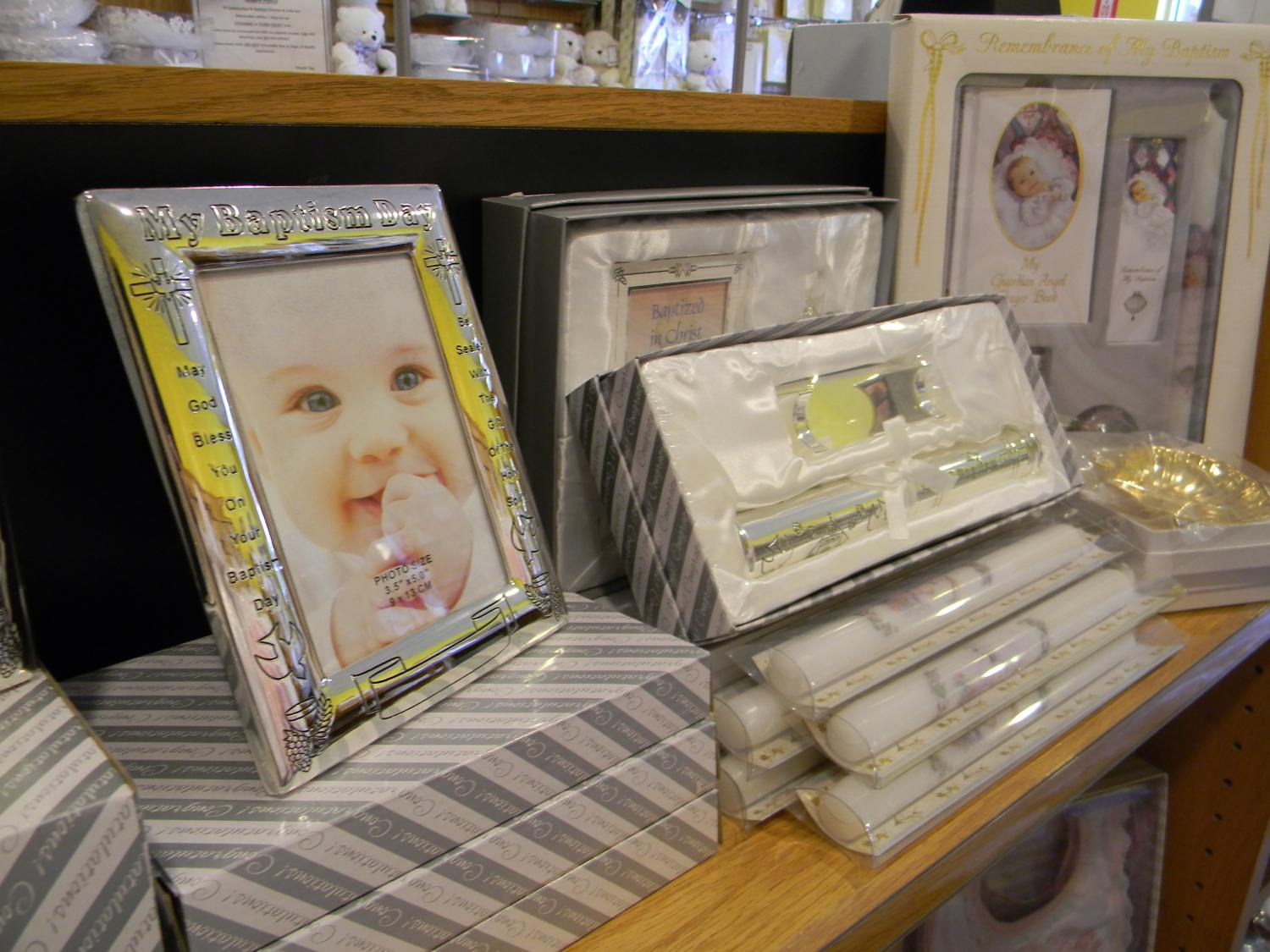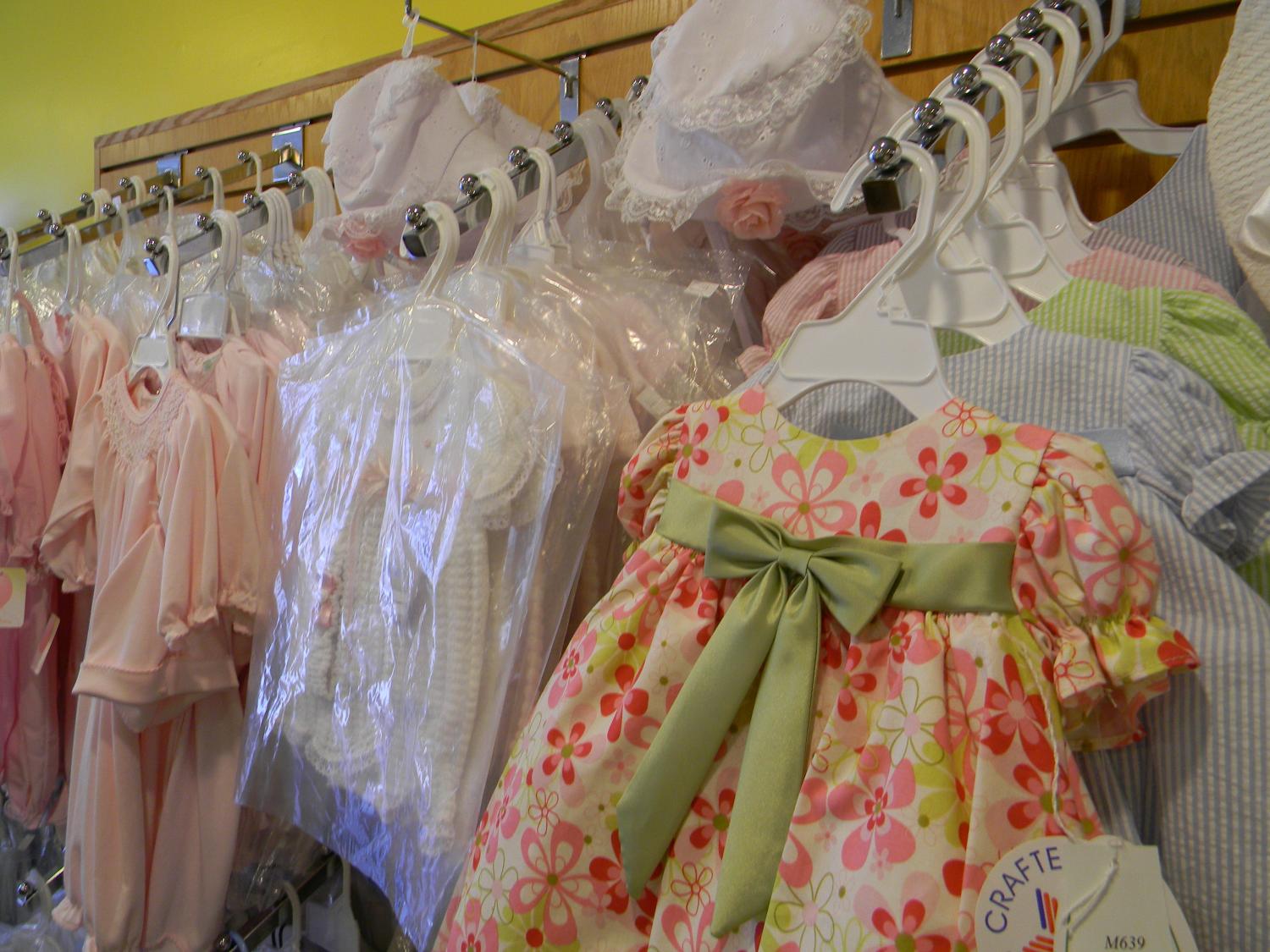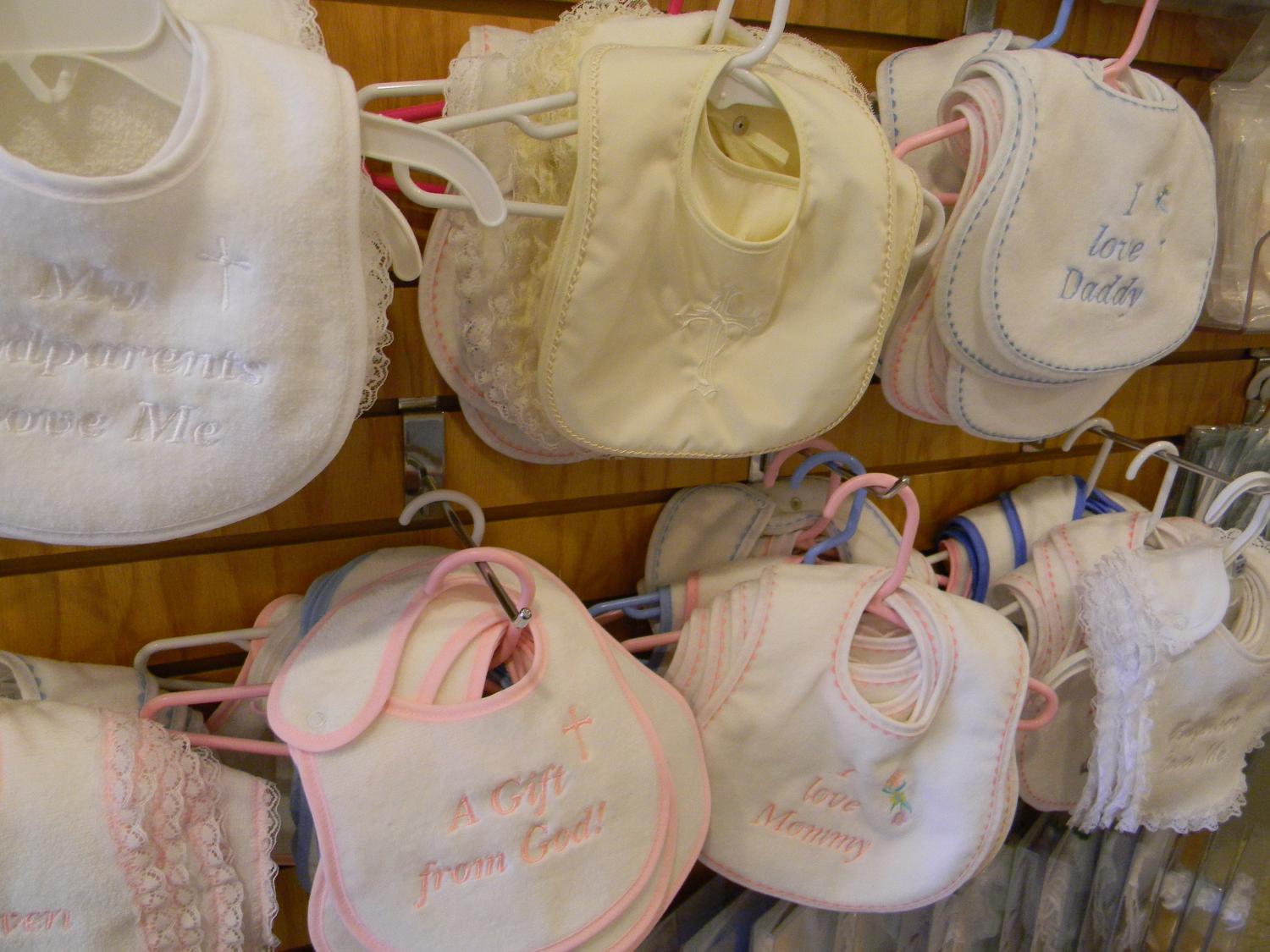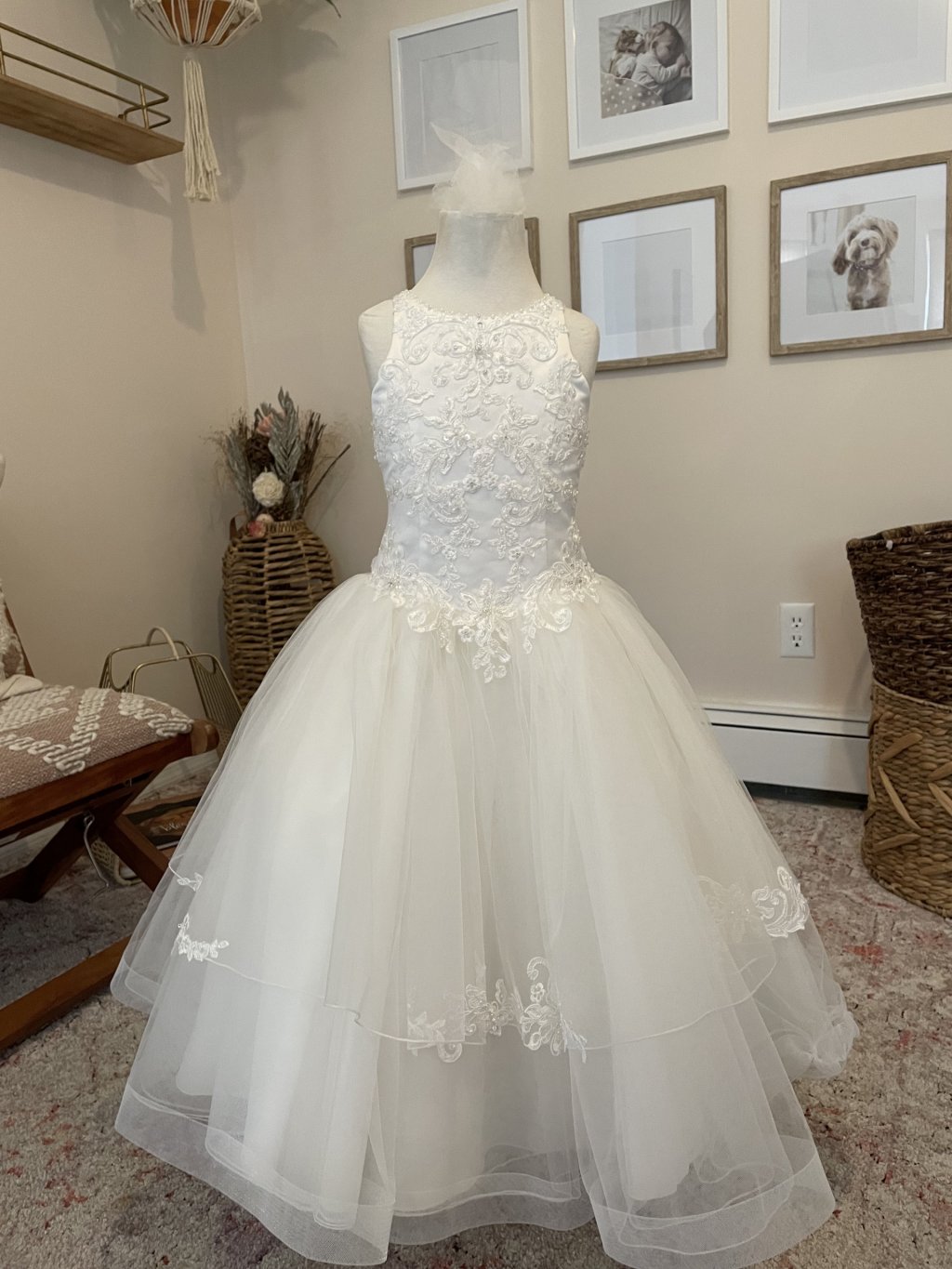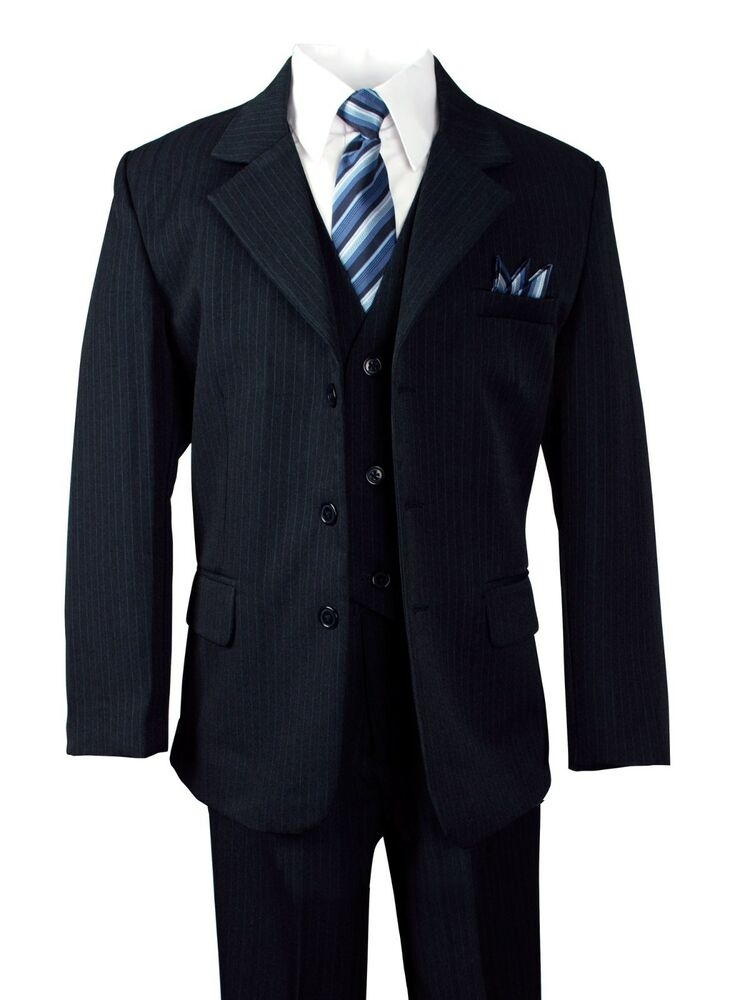 34 Leonardville Road

New Monmouth, NJ 07748
(For GPS, use the city of Belford)
Phone: (732) 615-0077

Fax: (732) 615-2347
STORE HOURS: June 1 to August 31 (Summer Hours)